Here you go friends, lot of requests for this post. Where to shop for Thai ingredients. As I hear a lot of you ask me in person and online, "Where can I get these ingredients to cook those delicious looking recipes you posted?"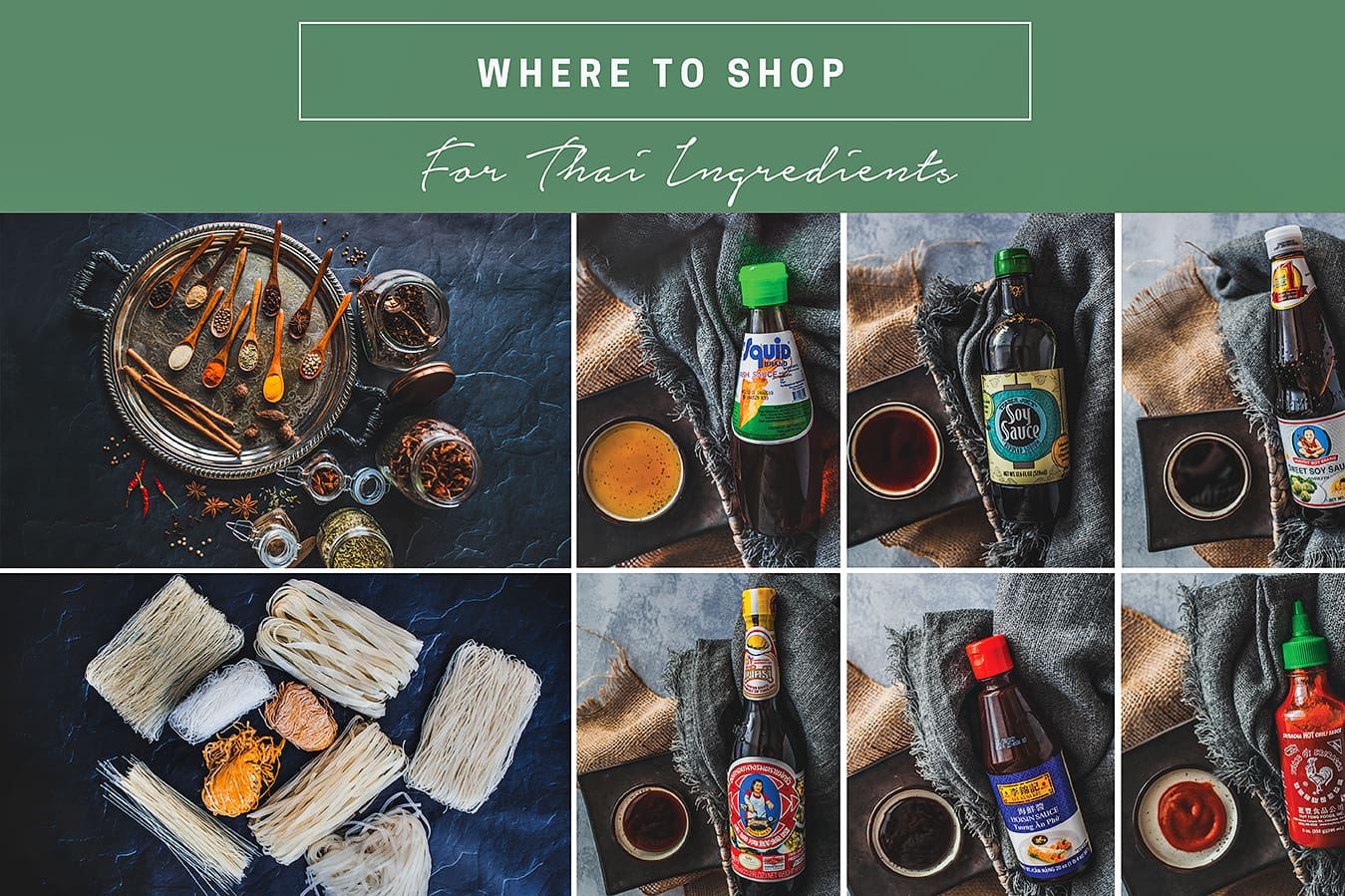 My answer to that question is this. Multiple places. That answer may just discourage you already from trying to make some of your favorite recipes. Don't. Don't be discouraged. Just like all things new and different, it takes a little time to get used to in the beginning. After a short bit, you'll be a pro at this in no time.
Where to shop for Thai Ingredients:
Asian Markets. Your local Asian Markets will provide most ingredients you need to stock your Thai pantry. My best suggestion is to Google "Asian Markets" or "Asian Groceries" or "Asian Store" or Asian Grocery Store" and go check out the ones the pop up. I know not each town will have one but hang tight, I have some online resources for you too. Below are the 3 Asian markets in my area, (Spokane, WA) Where I shop for my Thai Ingredients. (A more detailed blog post for my local Spokane peeps are coming up soon!)
Oriental Market: 3919 E. Trent Avenue, Spokane, WA 99202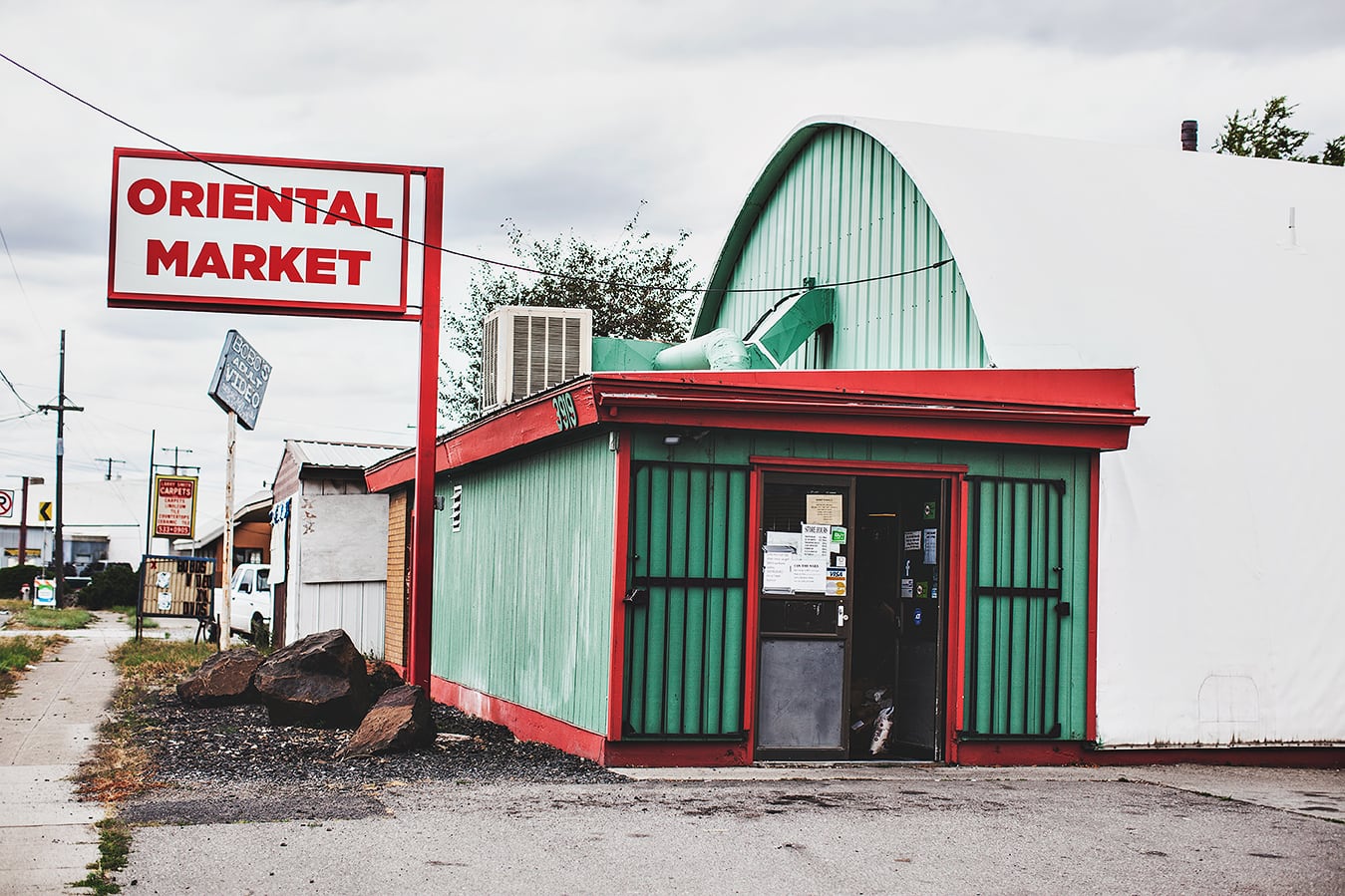 Asian World Food Market: 3314 N. Division St, Spokane, WA 99207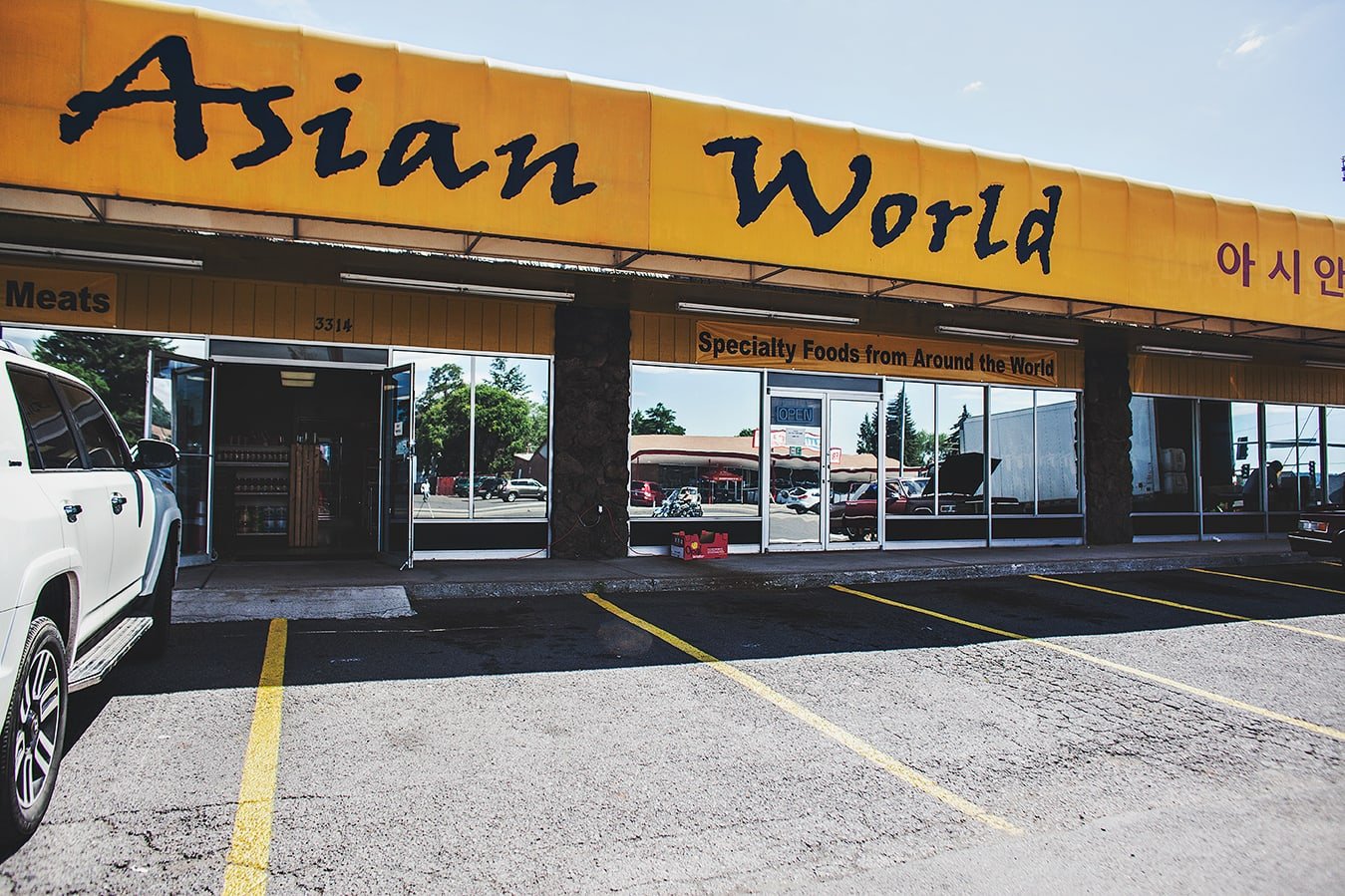 Best Asian Market: 2022 E Sprague Avenue, Spokane, WA 99202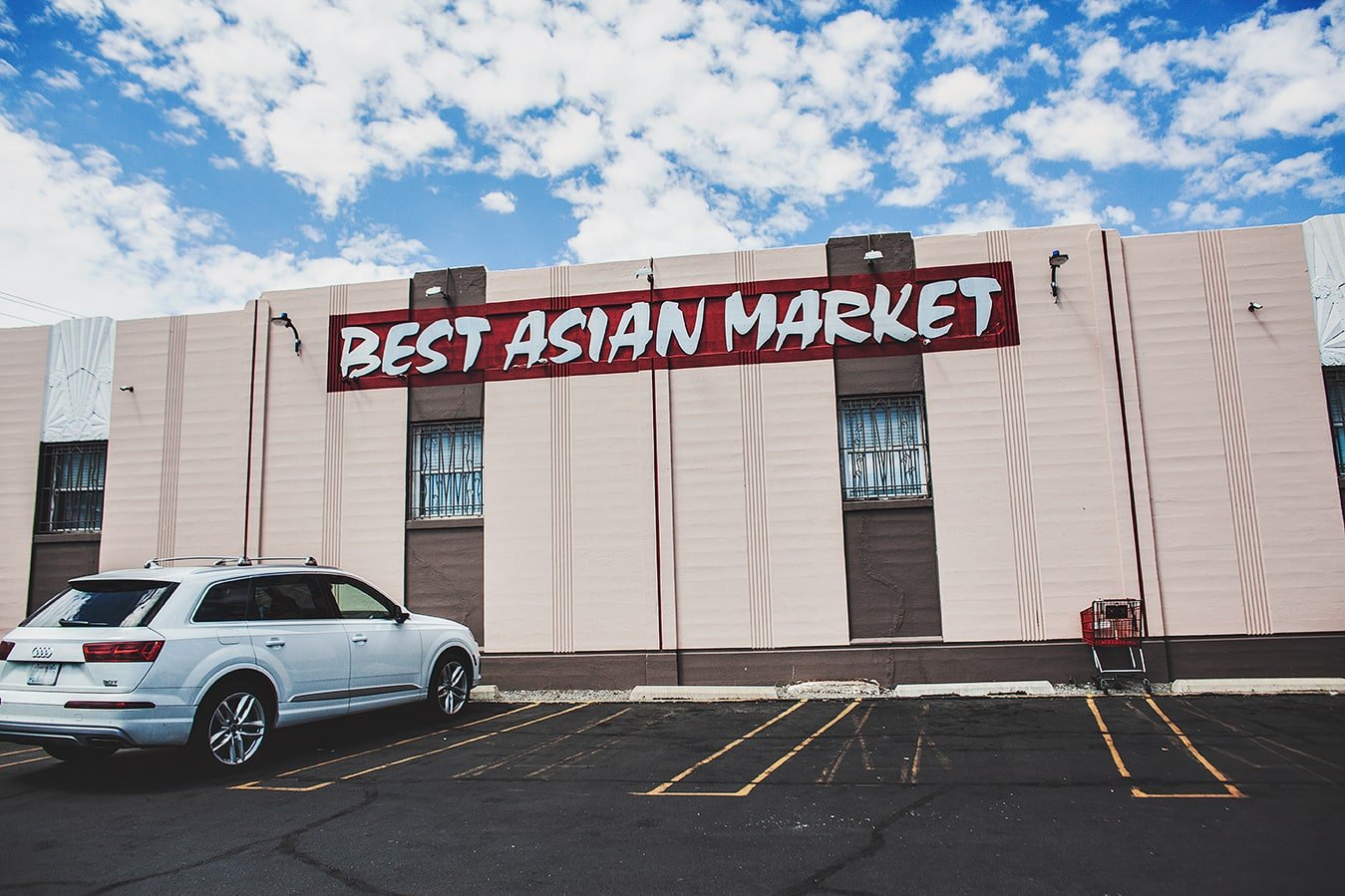 I cook mostly Thai food at home so when I go grocery shopping each week, I plan for 2-3 stops at different stores. Usually 1-2 at Asian grocery stores and 1 at an American grocery store. It seems like a lot of effort, but now that I'm used to it it's no big deal to me. I plan my grocery runs around my favorite Asian market's delivery dates. You can just ask the store clerk what day their fresh produce arrives and the best time/day to shop for freshest ingredients.
Your Local Asian Grocery Stores.
Believe it or not, your favorite grocery stores are most likely to have a few Thai items in stock. It wasn't always the case but as Thai cuisine is grows in popularity, more Thai items are popping up. Check out the Asian, International or Hispanic isle for items you may need. I've found a few things there but of course I prefer all my pre-made ingredients from Thailand as that is the best bet to get as close to the Thai flavors as I can.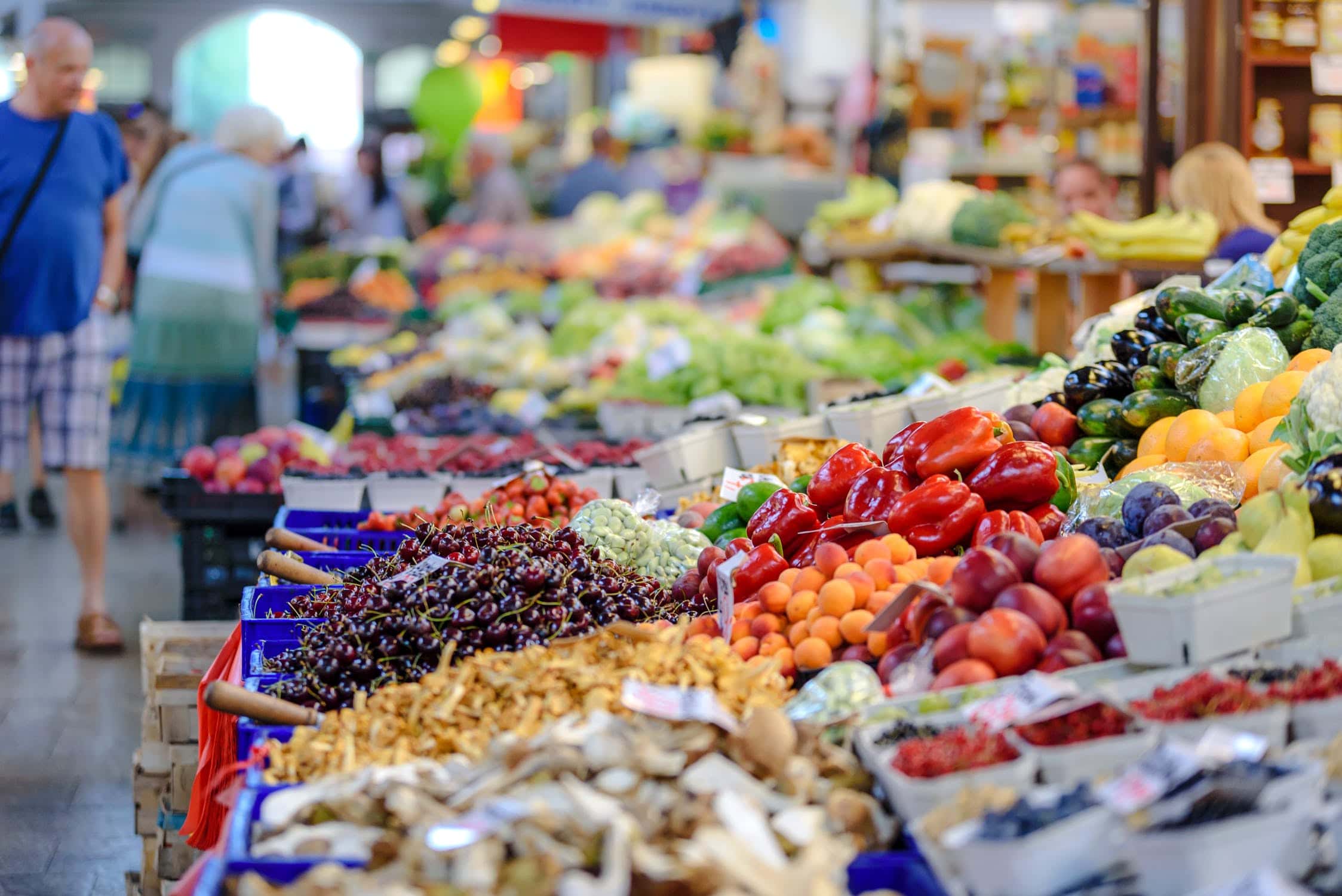 (Above Photo Courtesy: Pexels.com)
Online Resources:
I shop online quite a bit, for the convenience and for items that are possibly hard to find. My favorite online shopping resources are:
Amazon: https://www.amazon.com. I order from Amazon quite a bit, especially when I lived in Portugal for one year (2017-2018). We lived on a tiny island and there were zero Asian grocery stores. There are a few items I listed on amazon that you can order and have delivered straight to your door. Check out some of these items here and here (Links)

Importfood: https://importfood.com. I've been a customer of Import Food for a long time. 15 years actually. My first order was when I lived in Okinawa Japan as a newlywed to my Air Force husband on our first assignment. I thought for sure I wouldn't have trouble finding Thai ingredients to cook my Thai food, but shockingly, I did. East Asian and South East Asian ingredients are no where near each other. Again, a small Japanese island proved hard to find Thai ingredients. So I grew a lot of my own herbs like lemongrass, ginger, galangal, basil, shallots and cilantro until I discovered Importfoods. They are extremely professional and have tons of ingredients you can load up on for many of the dishes you find here on my blog.

Temple of Thai: https://www.templeofthai.com. I've ordered a handful of items from here and have been very happy with those purchases. They are also very professional and I highly recommend ordering from them. They are very thorough on their FAQ page about how to place orders. I find it comforting that they put such care into putting their customers at ease with ordering online. Go check them out!
Local Farmer's Markets
In the summer time there's nothing I love more than going to a farmer's market. I usually bee-line for booths with Asian vendors and try to connect and ask questions about their products. I have also requested specific products like cilantro roots, young ginger and I always ask if they have any fresh kaffir lime leaves at home that they could sell to me! (: They usually stare at me for a couple of extra seconds, smile and either say yes or no to my non-traditional request.
(Above Photo Courtesy: Pexels.com)
Friend Connections:
Not everyone has this option but since you asked, this is something I also do. (: When I absolutely can't find a specific ingredient, I text my Thai and Asian friends living all over the US and ask if they have some in their area. If not, they usually refer me to their friends who have some and I usually get a few things this way. You can also ask your local Asian markets or your farmer's markets if you can place special orders with them. (Check out # 4). If they require a large order, you can always split the cost with a friend or two and have a Thai cooking party using my yummy recipes! (: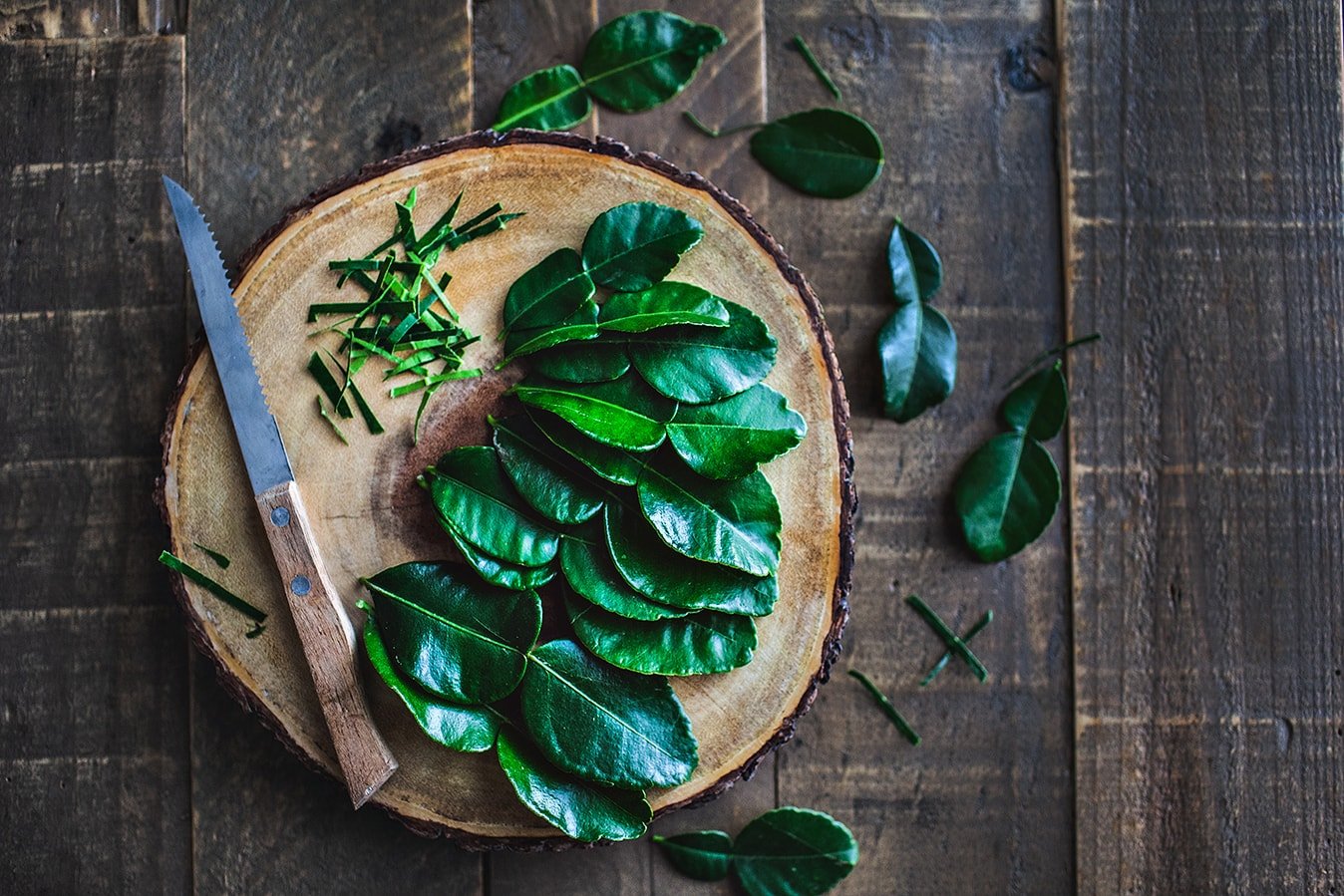 Above: My kaffir lime leaves ordered from a friend's friend who lived in Florida and has her own kaffir lime tree and fruit, I stocked up!)
An Expensive Option but fun option:
Go travel Thailand! This one is the most expensive option, but also the best. If you get a chance to do this, stock up! I load up on my non-perishable ingredients when I go back to Thailand. Once I sent 5 boxes, 50 lbs each, of food from Thailand to Okinanwa, Japan where I lived for 4 years. Luckily, our shipping was free from the US. Embassy in Bangkok. One of the few perks of being a military family! I know Thailand is a popular tourist destination, so if you get a chance to go visit, use this option to stock up on your ingredients. Be sure to make a list of what you'll want/need before you go. Once there, find a large store like Bic C, Tesco Lotus, or any grocery stores really and grab a few ingredients that you can bring back safely with you.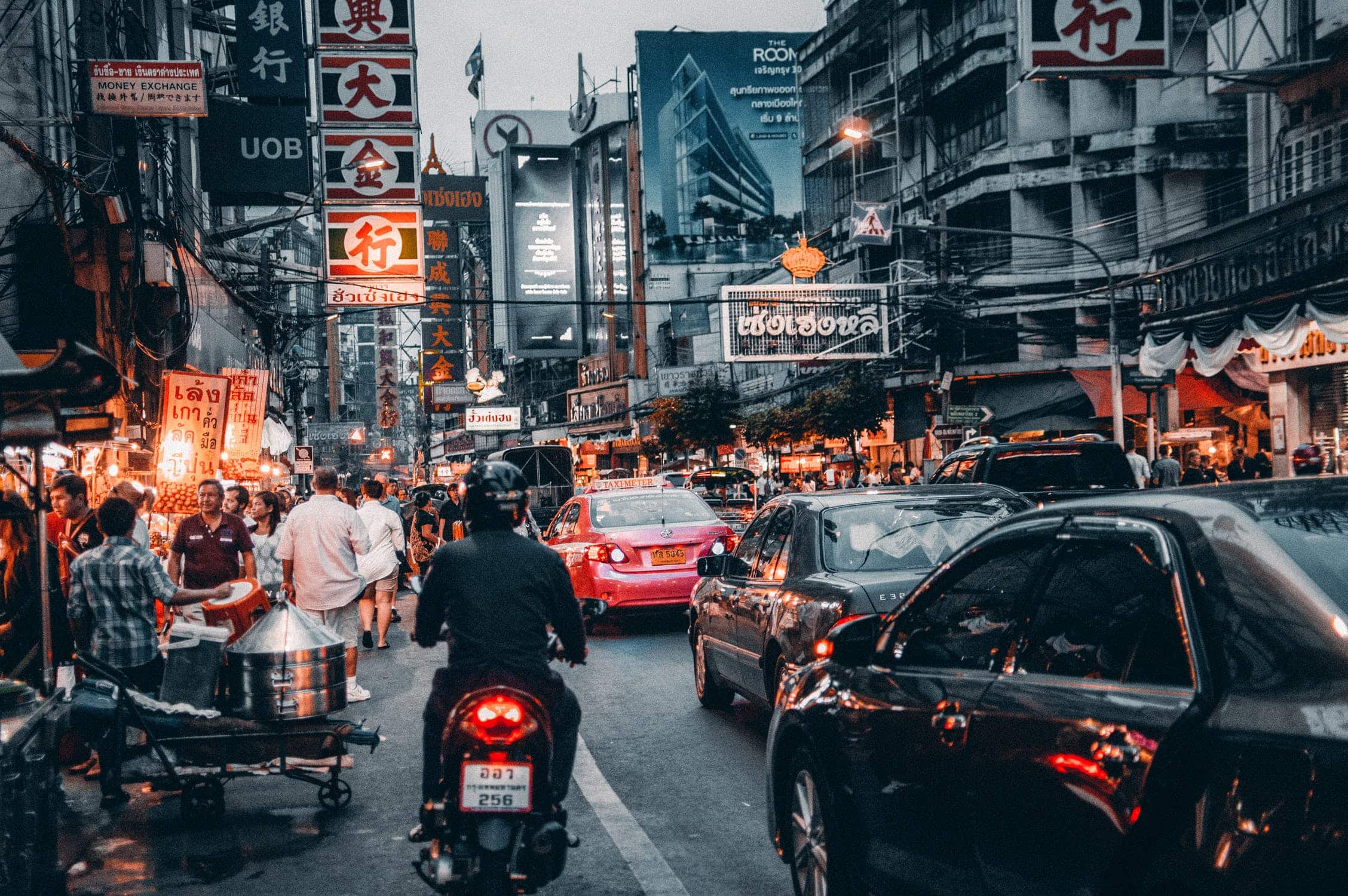 (Below Photo Courtesy: Pexels.com)
So there you have it. I know that cooking, preparing and shopping for Thai food takes a little effort. In reality though it's no different than your weekly cooking for your self or your family. It's just fact that these are new recipes and you have to know where to go to get them. I hope these options give you some direction for where to start with finding ingredients for your Thai cooking. If you choose the Asian Markets Route, I guarantee you, that you won't be the only new or foreign person shopping there. Thai food, along with food from other cultures are becoming more popular. More and more people are cooking at home because you can control the quality and flavors of the food better. Once you master these recipes, I can almost guarantee that your home cooked meals will taste better than most restaurant foods.
Now let's go stock up your pantry for some amazing Thai cooking!