Hi, I'm Suwanee.  I'm the person behind this blog, sharing yummy recipes from Thailand and some favorite dishes worldwide.
What you will find here are delicious, easy, authentic, original recipes from Thailand, Isaan, and a few international favorites I've learned to cook over the years. I love experimenting and developing new recipes, so you will also see those unique creations here.
I'm half Thai-half American. I was born in Bangkok, Thailand, but grew up in a leprosy village in the Northeast of the country (Isaan) for 13 years. I live in the Pacific Northwest (U.S.) with my husband and two busy kiddos.
I taught myself how to cook Thai food when I came to America from Thailand at age 13.
I've lived, worked, and traveled back to Thailand countless times to visit my Thai family, especially after college.
You can read more of my stories here and my pre-covid 2019 Thailand trip recap here. Also, my latest trip to Thailand (April 2023), where I followed through with a personal dream of feeding the people of my leprosy village on this blog post.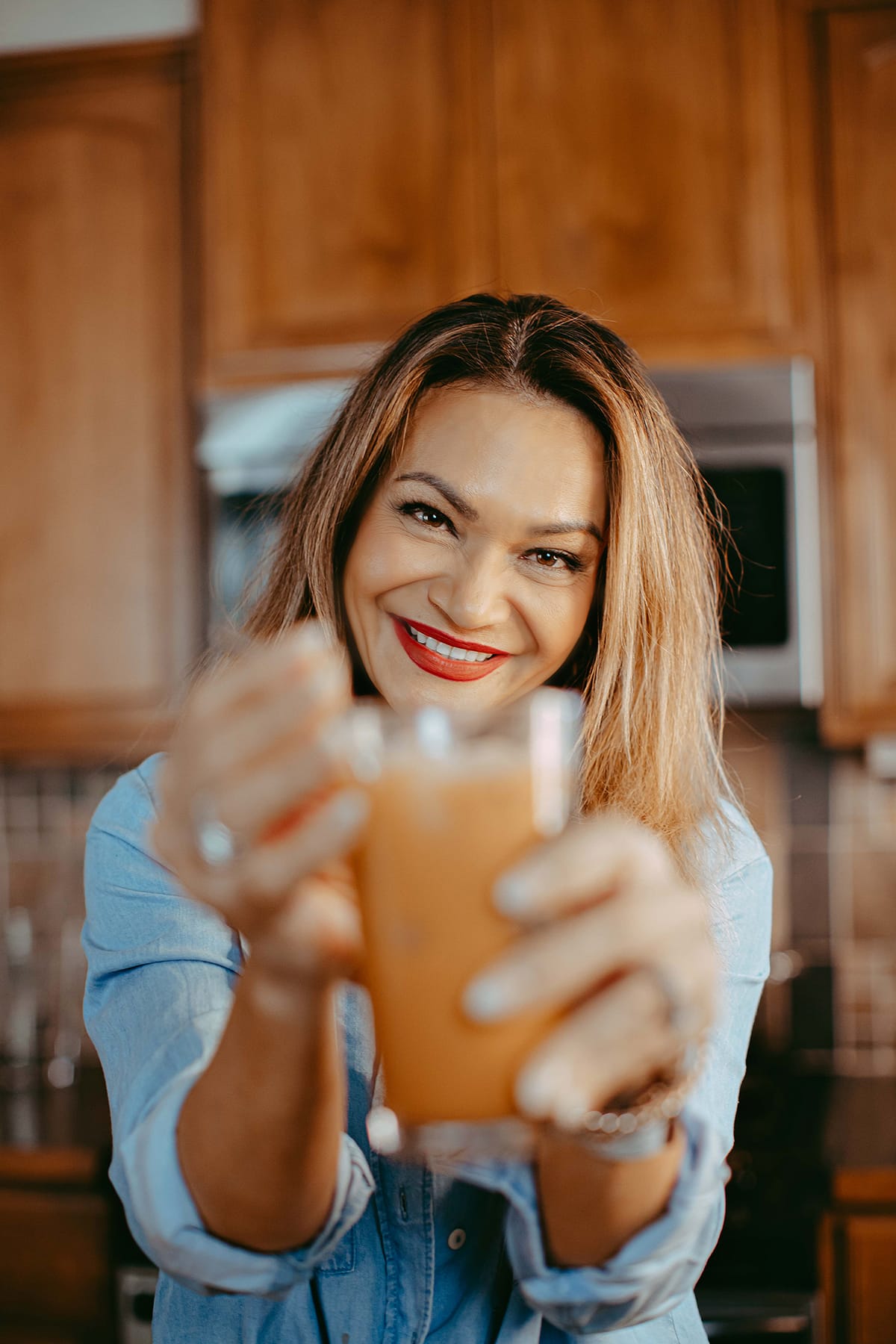 To read more of my stories and connection to Thailand, click the links below.
Thank you for being here!
Don't forget to sign up for my email newsletter for updates, new recipes, freebies, and resources to help you cook Thai food better. Or follow me on Facebook, Pinterest, or Instagram!
An E-book! A Free Gift for You!
I've created a budget-friendly recipe book with 10 delicious recipes for you to try at home. You can grab the free gift HERE! Enter your email address, and the e-book will be downloaded for you to keep. Enjoy!
And don't forget to share my sites with everyone you know!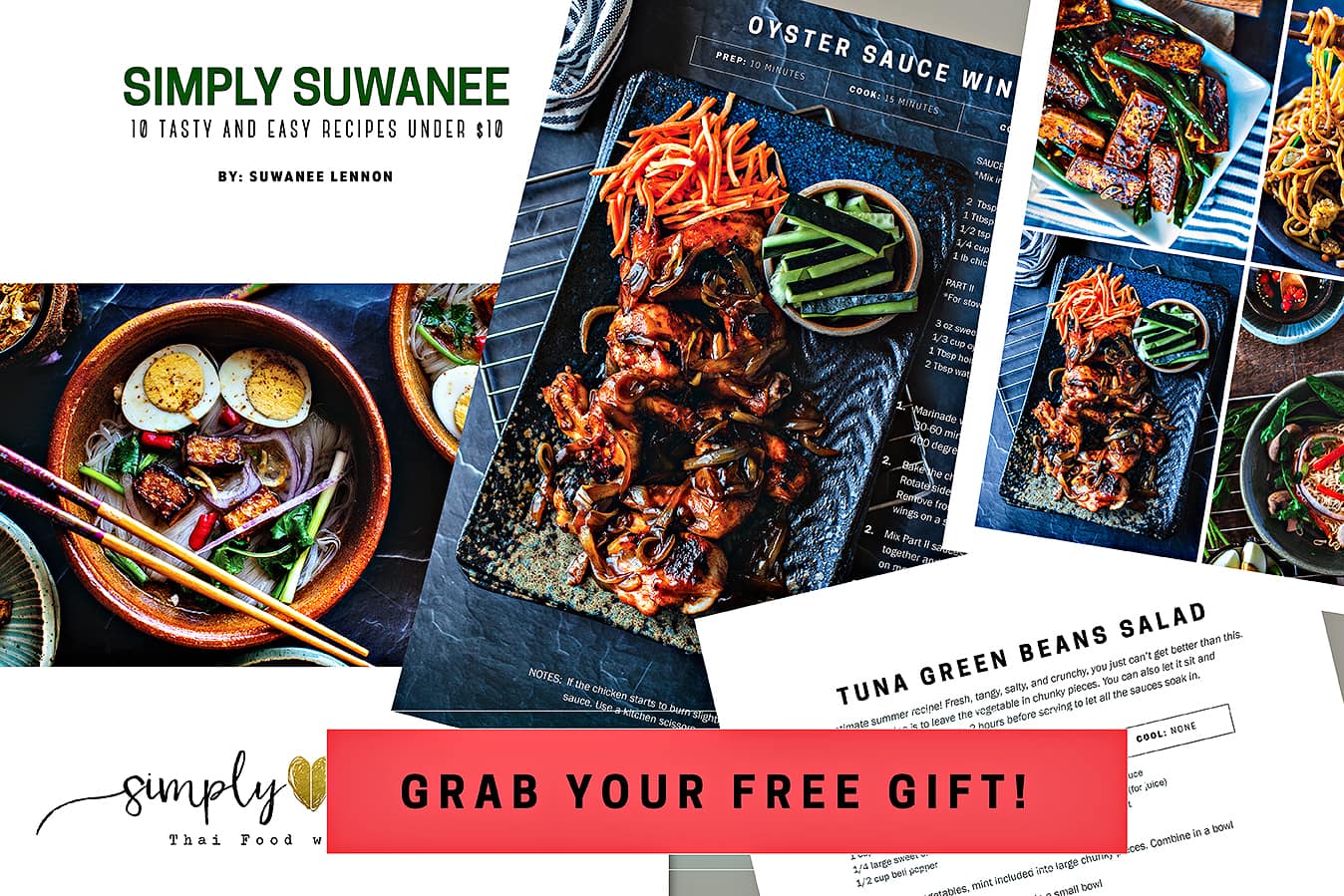 Happy cooking and eating Thai food!
~ Suwanee