Want Easy, Delicious and Budget Friendly Meals?
I Have 10 Amazing Recipes You'll Love. ALL FREE too! 
//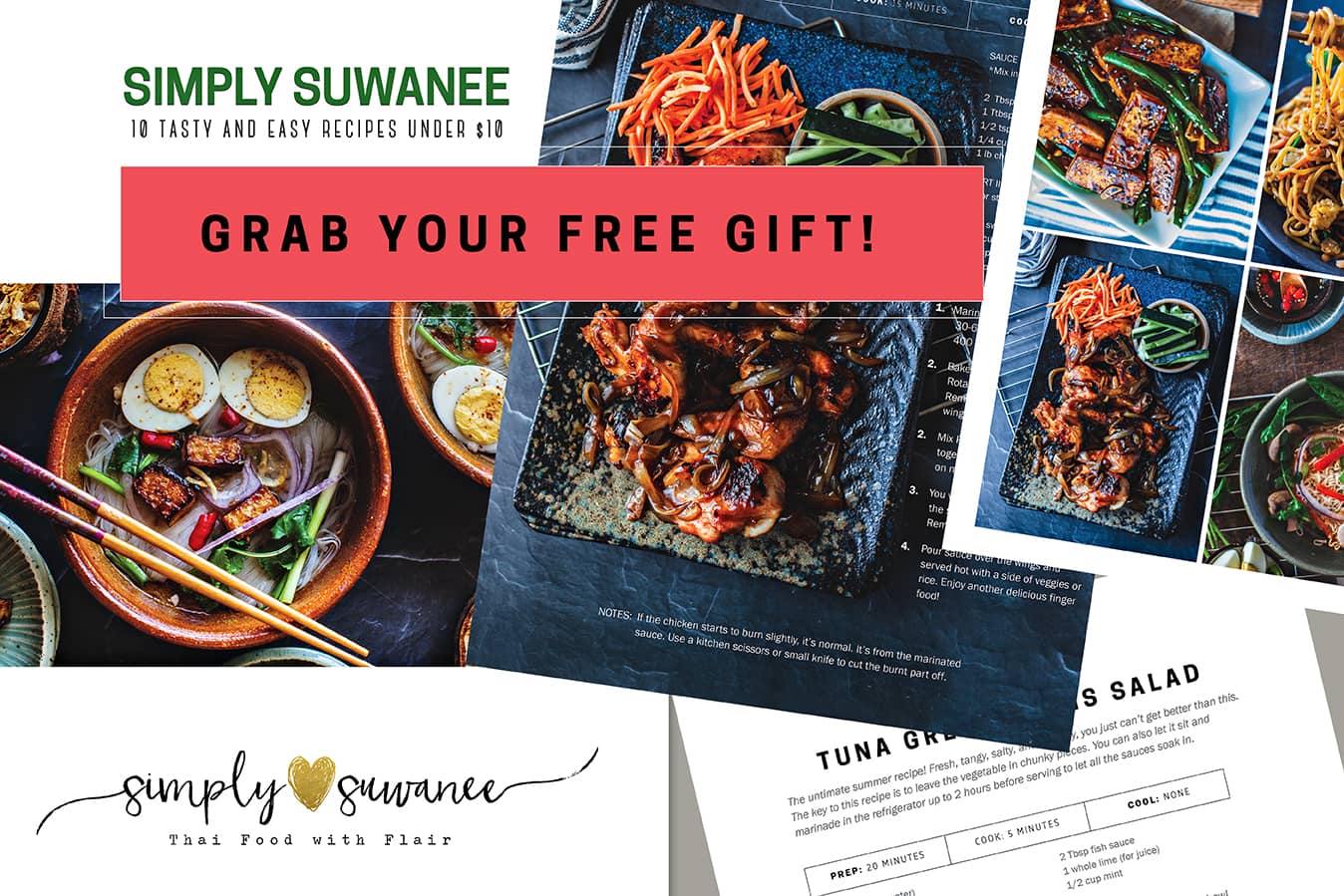 //
Sign up below and you'll receive a beautiful e-book with amazingly tasty recipes sent directly to your inbox.
You will be able to print out those recipes from the e-book I created just for you!