About Me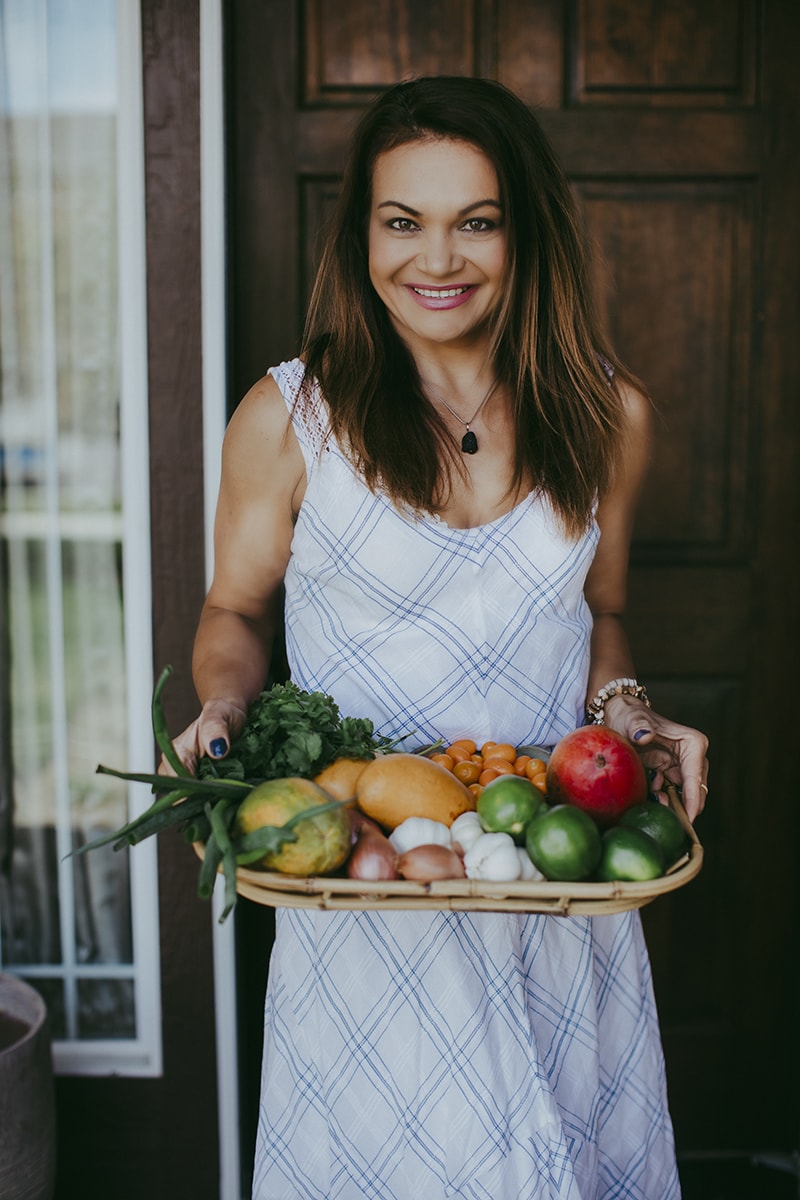 I'm Suwanee. I cook, eat and love Thai food.
I'm the girl behind this blog. I spent my childhood in Thailand for thirteen years where I was first introduced to the flavours of Thai cooking.
You are in the right place if you:
Love to cook Thai food.
Love to eat Thai food.
Love cultures.
Love to travel.
Love to try new things.
This place is for you!
Come by often and let's get some Thai on.
Suwanee
WANT A FREE GIFT? Sign up to get a free e-book!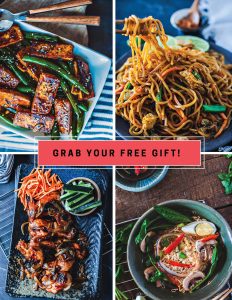 Don't Miss a Recipe!
Sign up to get new recipes, updates, tips and recommendations for great products to help you cook better Thai food.
Search